Despite the market's difficulties, sales data reveals that the SUV class is increasing at a rapid rate. Compact and entry-level SUVs are outselling hatchbacks. Here's a rundown of the top four forthcoming compact SUVs, all of which are expected to enter the market within the next few years
TATA HBX
The Tata HBX concept-based subcompact SUV is now undergoing final testing and is expected to hit the market in October 2021. Its ready-to-use version might be dubbed 'Tata Timero.' In terms of appearance, the compact SUV is expected to stick to the idea shown at the 2020 Auto Show. The car will be built on the same Alfa chassis that powers the luxury hatchback Altroz. Tata's next entry-level SUV will most likely be powered by a 1.2L normally aspirated petrol engine or a 100bhp 1.2L turbocharged petrol engine. The compact SUV is expected to cost between Rs 5 lakh and Rs 10 lakh.
Citroen CC21
The Citroen CC21, a compact SUV from the French automaker, is set to debut during the Christmas season of 2021. The car, which is based on the CMP platform, is expected to be India's first flexi fuel car. According to reports, the CC21 might be equipped with a 1.2L petrol engine that runs on ethanol mixes (ranging from 27 percent to 100 percent ). The gasoline engine will produce 118 horsepower and 150 Newton metres. Both manual and automatic transmissions will be available. It will take design cues from larger Citroens like the C3 Aircross and C5 Aircross. The CC21 will be the first model in the brand's –Cubed line. It might cost as little as Rs 5-6 lakh.
Hyundai AX1
The Hyundai AX1 (codename) will be the company's first foray into the compact SUV market. In the next months, the production version of the car will have its global premiere, followed by its introduction. It will be smaller in size than the Venue. The next Hyundai small SUV's engine configuration might include a 1.2L naturally aspirated petrol engine with 83bhp and 114Nm. The 1.1L 3-cylinder engine used in the Santro hatchback may be used in the lesser models. The model will offer a variety of features as well as the brand's new design language. The AX1 is expected to cost between Rs 5.5 lakh and Rs 8.5 lakh.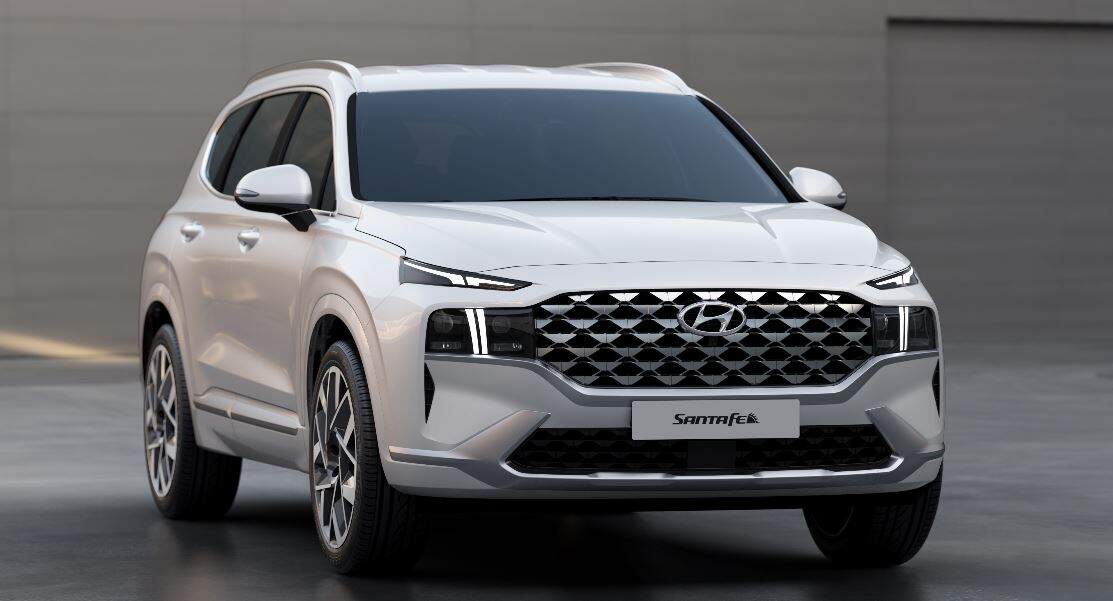 Mahindra XUV100
Mahindra & Mahindra registered three new nameplates in April 2021: XUV100, XUV400, and XUV900. There is currently no official word on which name would be given to which new Mahindra SUV. According to sources, the Mahindra XUV100 would be a compact SUV that would compete with the future Tata HBX and Hyundai AX1. The XUV900 will be a Coupe SUV based on the Aero XUV concept, and the XUV400 brand might be utilised for a Creta competition. The planned XUV100 might succeed the KUV100 as a successor. It's possible that commenting on the debut date is premature.